17.09
-0.13
(-0.74% )
Sluit:

17.21

/ Min:

17.03

/ Max:

17.31
---
Charts Zilver
Intraday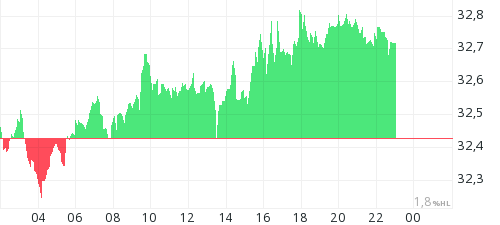 10 dagen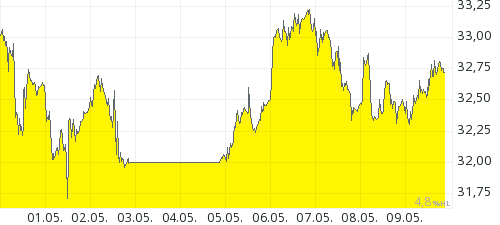 6 maanden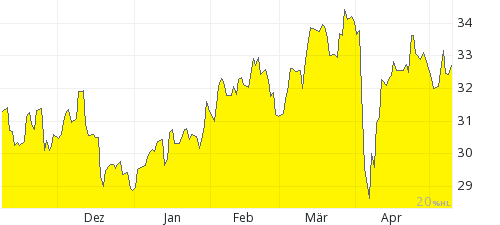 5 jaar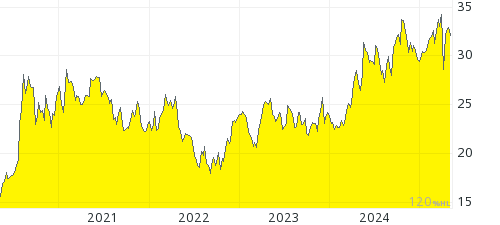 Beursbox Zilver
Voer actuele discussies over Zilver in ons forum.
Er wordt over Zilver gediscussieerd in de volgende box: Goudbox.
10:59 Https://www.silverdoctors.com/gold/gold-news/bloody-sunday-seems-like-gold-silver-are-about-to-get-a-nasty-brutal-beating/ SD Friday Wrap: BLOODY SUNDAY: Seems Like Gold & Silver Will Get A Brutal Beating When The "Markets" Reopen

16:27 Https://www.silverdoctors.com/silver/silver-news/are-we-nearing-the-breakpoint-in-the-silver-market/ Are We Nearing The Breakpoint In The Silver Market?

16:13 Horwitz (vandaag): Another day another rally in gold, the redundancy of it all. gold and silver continue push higher maker new highs and a regular basis and look prepped to make another run higher. The pattern remains extremely bullish and shows no...

12:33 Horwitz (van gisteren): It has been a wild week in the metals; gold and silver pushed to new highs. Gold continues its dominance over silver with the ratio of 90-1. Our expectations are that both metals will consolidate at these levels before...

17:21 Https://www.kitco.com/news/2019-08-15/Gold-Silver-Precious-Metals-Daily-News-Briefs.html

16:59 Https://www.silverdoctors.com/gold/gold-news/gold-silver-to-cartel-youre-gonna-need-a-bigger-boatload-of-paper/ SD Midweek Update - Gold & Silver To Cartel: You're Gonna Need A Bigger Boat(load Of Paper)

16:04 Horwitz: After spiking higher on Tuesday gold had a dramatic reversal. The range was $60.00 taking gold as high as $1,546 and as low as $1,488. The action was quite dramatic, and all happened within a 30-minute time frame. It was fast and furious...

14:15 Goud tijdens een recessie hoger ? In the study dynamic factors which affect the price of gold were analyzed. Based on time series analysis using a GARCH model on databases running from 2003 to June, 2016, provided by the Federal Reserve and the...

14:34 Peter Hug: Coming back from a week off, it was noted that once gold broke through our $1,420 level, there was little in the way of resistance to hold back last week's surge. We suggested about two weeks back that a gold price close above $1,420...

14:31 Horwitz: The runaway in gold rolls on; the breakout to the upside continues. This action as bullish as it looks is starting to look like a blow off to the upside. Suddenly price and time have become irrelevant and nothing is holding back the...